Philip O'Sullivan & Co. Solicitors Tralee Co. Kerry
Experience and Professionalism
We are a well established practice providing a comprehensive and client focused array of legal services. Our priority is the achievement of results for our clients and we provide our clients with an excellent service.
Our reputation is grounded on experience and professional skills, a real understanding of client needs and an ability to provide a practical and prompt service to our clients.
Our principal areas of practice are:
Residential/Commercial Conveyancing.
Residential/Commercial Mortgages.
Circuit Court and High Court Litigation.
Probate.
Licensing.
We invite you to contact us to arrange a consultation in relation to any legal requirements that you may have.
Our Firm
Founded in 1982 we are a long established and well respected firm of Solicitors and an innovative and forward thinking practice. We provide a full range of business and personal legal services with the highest quality advice.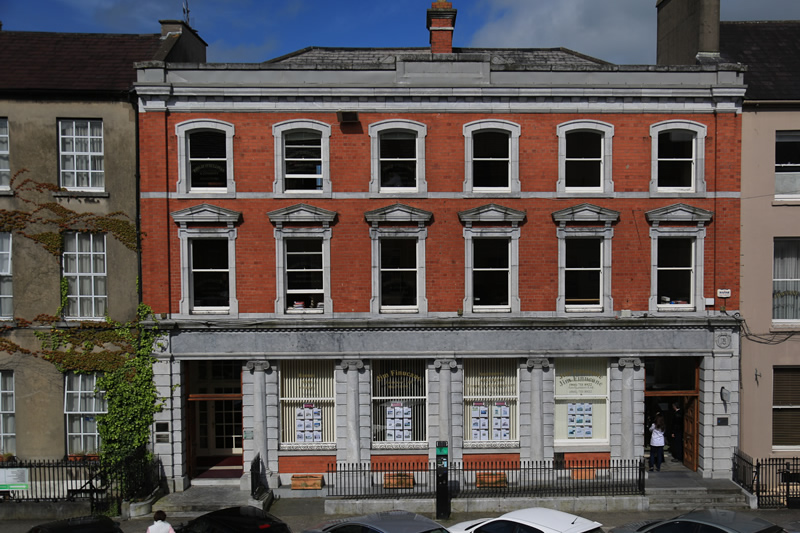 We have a long standing reputation for providing first class professional legal services to our clients and we pride ourselves on having solicitors who are highly qualified and trained. Our commitment to excellence has resulted in successful and enduring relationships with a wide variety of clients.