Personal Injury Litigation*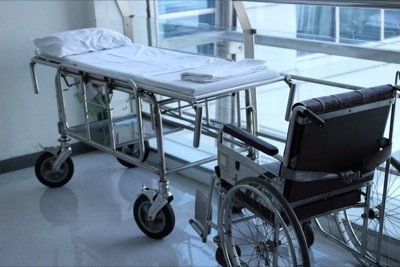 If you have been involved in an accident that happened as a result of someone else's wrongdoing then you may be entitled to compensation. We can advise you and represent you in achieving the maximum compensation for your injuries. We aim to make the matter as simple and as stress free as possible for our clients.
*In contentious business, a Solicitor may not calculate fees or other charges as a
percentage or proportion of any award or settlement.